Jonathan M. Fields
–

DJ Trails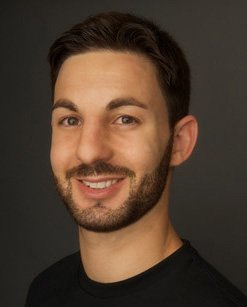 Jonathan has been working as a host, event planner and special event DJ in Florida since 1996. His experience includes: weddings, private parties, corporate events, trade shows, fashion shows, concerts, clubs, talent competitions, film/tv, educational fairs, health seminars, retail stores and more.
Some of these events have gained international media exposure on television, newspapers, dvds and magazines. Over the years, he has been hired by companies like: Pepsi, ESPN, Fila, Redbull and not-for-profit organizations like; American Cancer Society, Kids in Distress, The NAACP, The Dan Marino Foundation, Source Youth Foundation, Shake-A-Leg and Miami Light Project.
While mostly based as a South Eastern Florida DJ, he has traveled to play in cities like; New York, Montreal, Boston, Atlanta, Miami, Los Angeles and Tel Aviv. He has also played along side headline artists such as the Black Eyed Peas, Outkast and many famous DJ's. Additionally, his original music and events have been licensed for broadcasting and can be found on various DVDs in international retail chains like Best Buy, Target, Net Flix and Blockbuster. In 2010, he played a featured role in a nationally televised Coast Guard Public Service Announcement while rocking a set of technics 1200 turntables on a boat (see video below).
Click here for the official: DJ Trails Blog
VIDEO: DJ Trails in a nationally televised commercial for the U.S. Coast Gaurd
More Photos & Videos coming soon….
Mr. Fields is currently working as a
Doctor of Oriental Medicine and practicing Acupuncture in Parkland @
www.IntegrativeMedicine.us

HOBBIES, INTERESTS & BUSINESS VENTURES
Click here for info, About A1A Florida Djs company